GROUP CLASS
BOOTCAMP
If you're looking to impriove your fitness level, our small group 6-week Bootcamp is a fanatstic way to get results in a fun, supportive environment. Whether your fitness goals are to gain strength, increase endurance, lose weight or a complete body transformation, Bootcamp is great option. Some of the many benefits of small group exercise include a positive, high energy atmosphere with healthy motivated participants. Enduring a challenging workout with others will help you physically and socially as you workout an make new friends. If you're working hard and having fun your intensity level will naturally increase resulting in greater physical results!
Both Sasha and Lynsey offer a number of classes to fit your busy schedule. Each of them bring a personal style which makes the classes fun and different!
Bootcamp with Sasha
Monday/Wednesday 5 a.m. and 11:30 a.m. Tuesday/Thursday 4:30 p.m.
Bootcamp with Lynsey
Monday/Wednesday 4:30 p.m. Tuesday/Thursday 5 a.m.
GET STARTED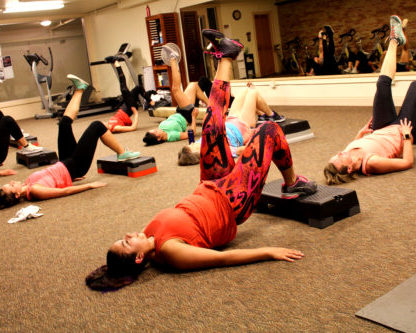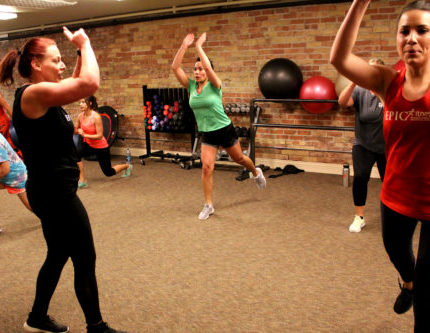 Stay healthy &

challenge yourself


with Bootcamp

Stephanie Sarabia is a busy mom, works full-time and loves working out at EPIC Fitness to reduce stress and increase energy. Listen to what she has to say about Epic Fitness – Thanks Stephanie!