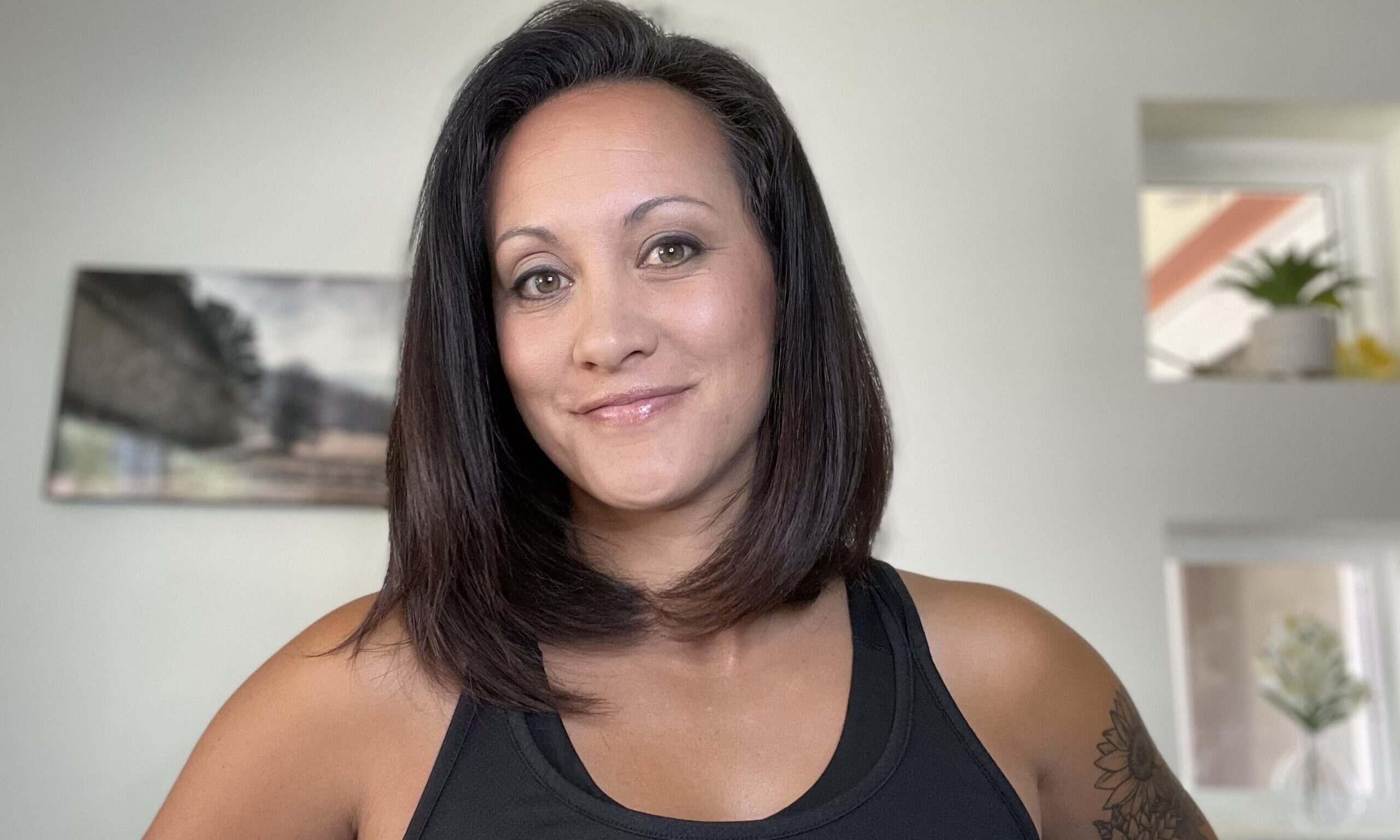 Lynsey Pulliam
Trainer/Owner
Lynsey was born and raised in Colorado, where she developed a love for all things outdoors. She pursued her passion for health and fitness by earning a degree in Kinesiology with a concentration in Health and Exercise Science and Sports Management. With this knowledge, she opened EPIC Fitness in 2014, where she has been helping individuals achieve their fitness goals ever since.

Lynsey is dedicated to providing her clients with the best possible experience and has earned certifications in a variety of fitness disciplines. She is certified in Comprehensive Peak Pilates Level 1, 2, and 3, as well as prenatal and postnatal fitness, precision nutrition, sports nutrition, Zumba, Spin, and the National Federation of Personal Training.

In addition to her work at EPIC Fitness, Lynsey is also an active member of the local community. She volunteers her time to organize and lead community fitness events and has been a guest speaker on various health and fitness-related topics

Lynsey's passion for health and fitness is contagious, and she is committed to helping her clients achieve their goals and live their best lives.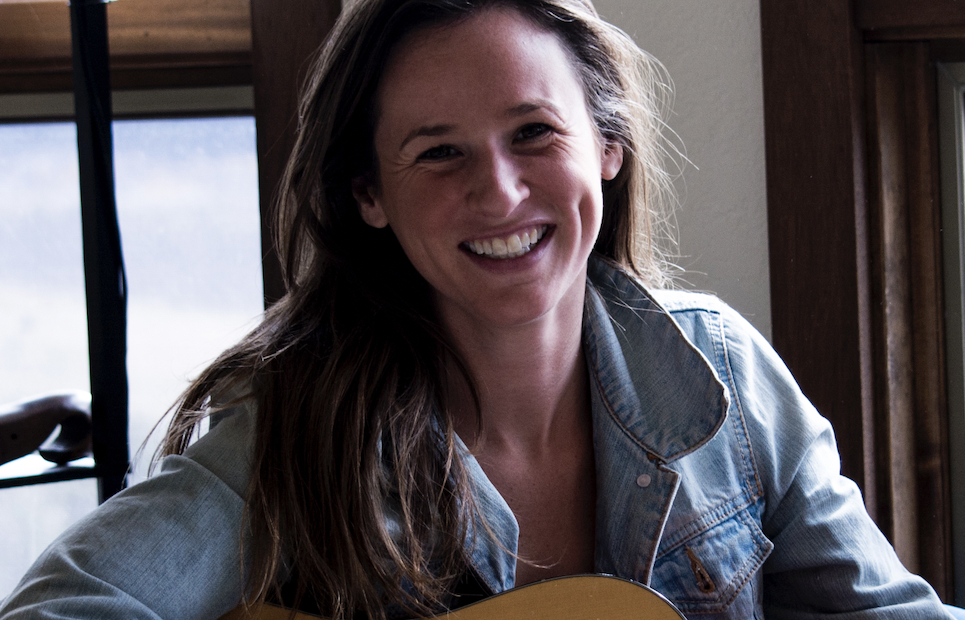 Mary Kathryn (MK)
Trainer
Mary Kathryn (MK) is a skier, skater, dancer, music lover, student, teacher and yogi sister. She is grateful for the practice that nourishes and opens the body, mind and spirit while honoring the blessing of every day. Striving to be as smooth and graceful, strong and artful as water, MK continues with the practice as it is a reminder to integrate the mind and body as one by releasing tension and the burden of chitta vritti – that monkey mind. By linking the pranayama with movement to calm the mind, we can see the essence of ourselves in each other and reach that most meditative state of our consciousness – Samadhi. MK invites her classes to breathe, flow and get funky as one in an effort to grow, evolve and better our community in unification. Lokah Samastah Sukhino Bhavantu. May all beings everywhere be happy and free.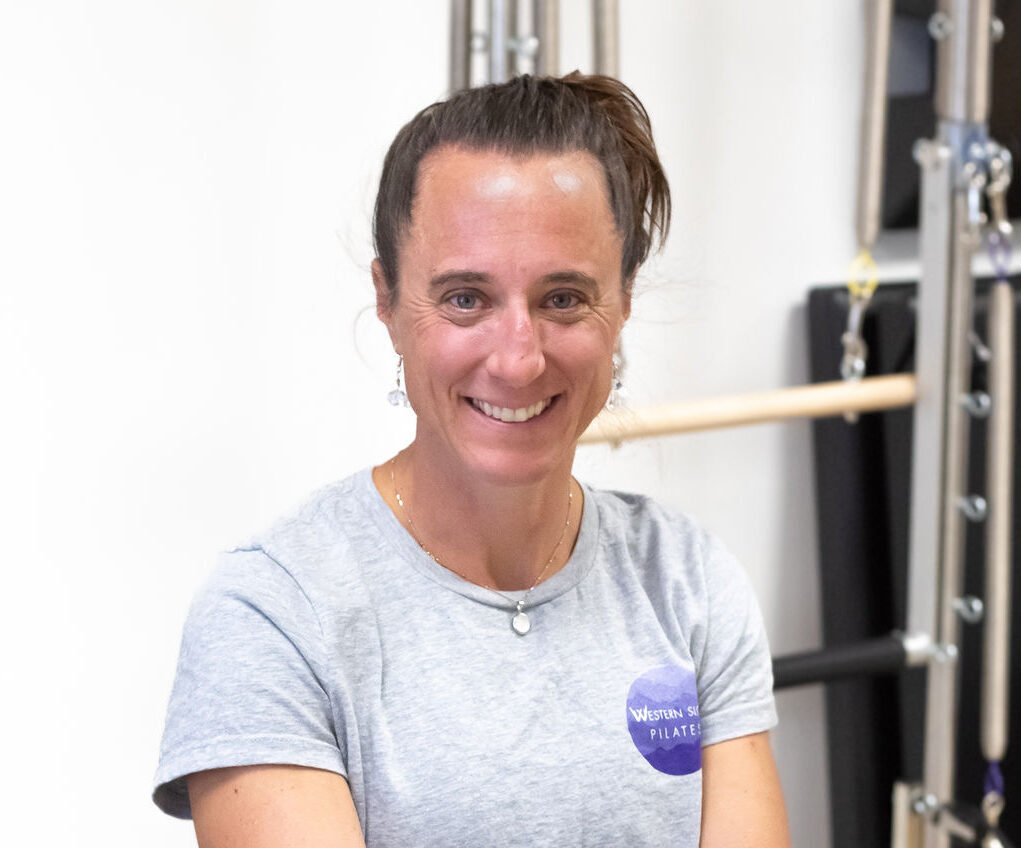 Kelley Cullen
Trainer
Kelley Cullen is a comprehensively and classicly trained Pilates instructor who trained under Marissa Lins. She is an ISSA certified personal trainer and group fitness trainer specializing in corrective and functional exercise. Kelley also teaches cycyling and has taught lots of water aerobics. She has been instructing in the valley for over 10 years. Prior to fitness instructing, Kelley raced XTERRA triathlons professionally, taught kindergarten, and ran her own private/group swim lessons.
Kelley lives in New Castle with her family. She invests lots of coaching time with Colorado Mountain United club soccer and Team Sopris Barracudas club swim team both of which her kids are highly involved in. She lives in New Castle with her family and their dog, Max. They love to ski, ride bikes, camp, and partake in anything outside!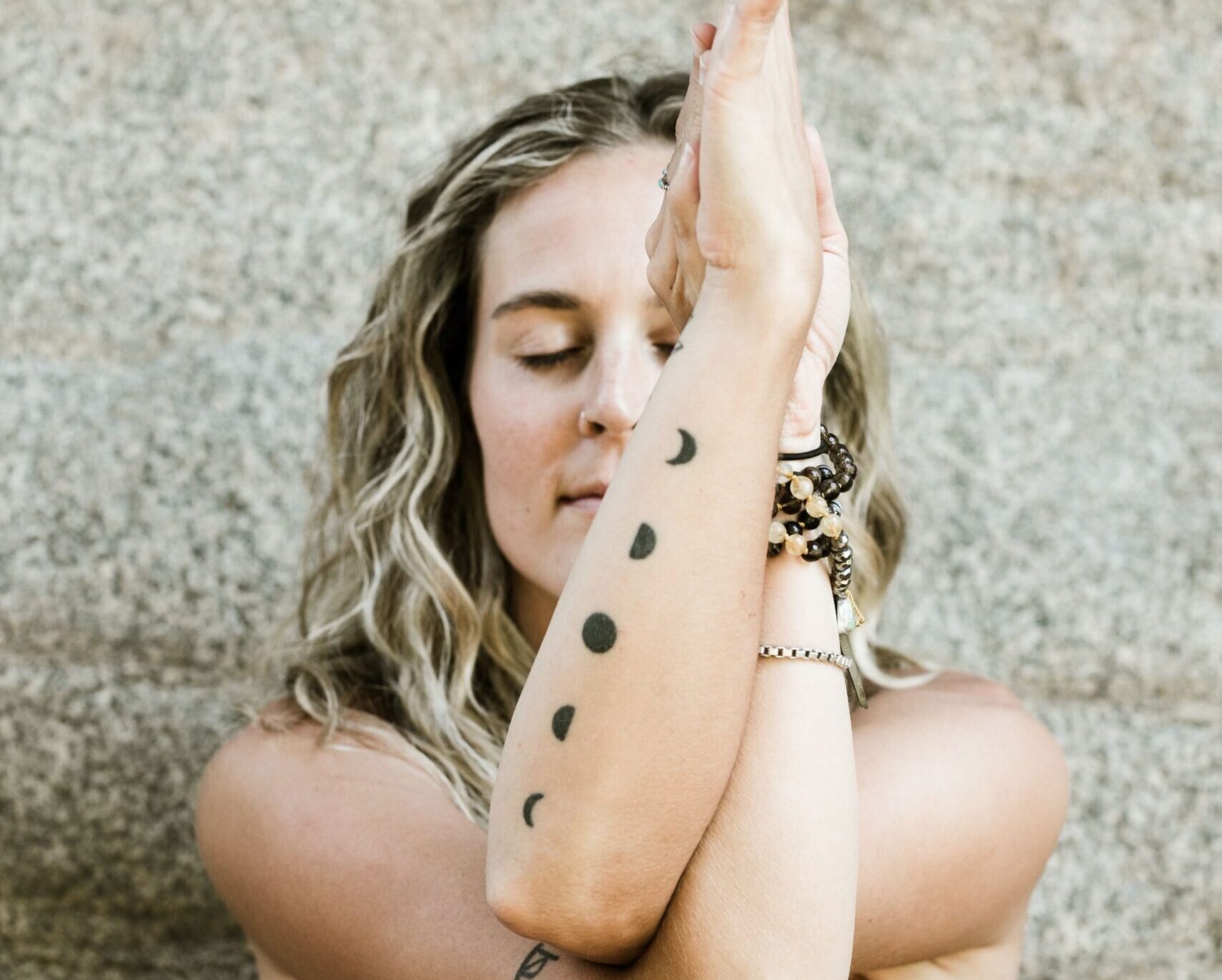 Brittany Davenport
Trainer
Brittany was born in Aspen and grew up on the front range in Boulder. She found the practice of yoga during her early years of college and felt at home when coming to her mat. Brittany is an E-RYT 200, RYT 500 and teaches various styles of yoga including her signature feel-good vinyasa flows, hot, and yoga for mobility. Her trainings include Power, Hatha, Alignment, Yin Yoga and RAD Mobility. In her classes you'll find authenticity, empowerment to work towards your best self, a safe space for community, and her love for music. In addition to teaching yoga, Brittany also has a passion for leading wellness retreats. She is forever a student embodying the wisdom of yoga.
Website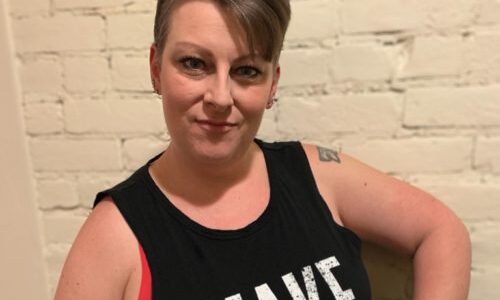 Tara Staker
Trainer
Tara was born and raised in Wyoming, growing up hunting, camping, hiking and fishing. After graduating high school, Tara worked in restaurants before becoming a mother to her oldest daughter and her identical twins. Once she moved to Colorado, she attended a fitness conference and naturally found where she belonged in the fitness industry. Tara is a certified Cycling Instructor and Group Fitness Instructor. Tara's focus on personal training is on form and the dynamics of a push and pull workout while lifting weights.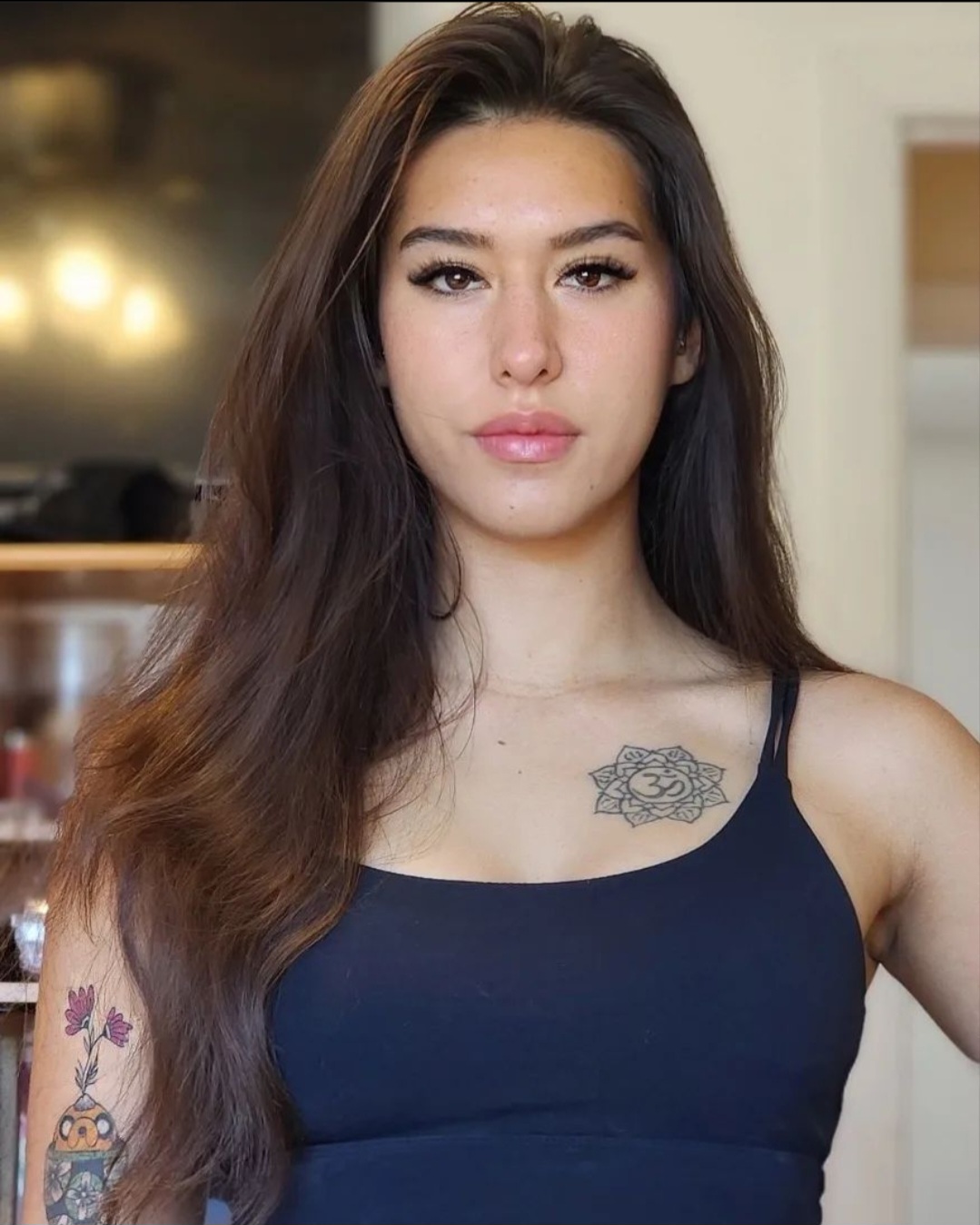 Keala'ulu'wehi Sinclair
Marketer/Designer
A mountain-made Hawaiian, born and raised in Colorado. Owner and co-founder of Sinclair Marketing and Design. She provides clients with a wide range of services that will help them thrive and grow. Whether it's project planning, marketing strategy analyses, or crisis management – she is here for her clients, wherever, whenever. Keala'ulu'wehi helps businesses stand out with creative marketing and design solutions. The marketing and design powerhouse behind EPIC Fitness. Combining creativity, strategy, and innovation to create powerful solutions for business success.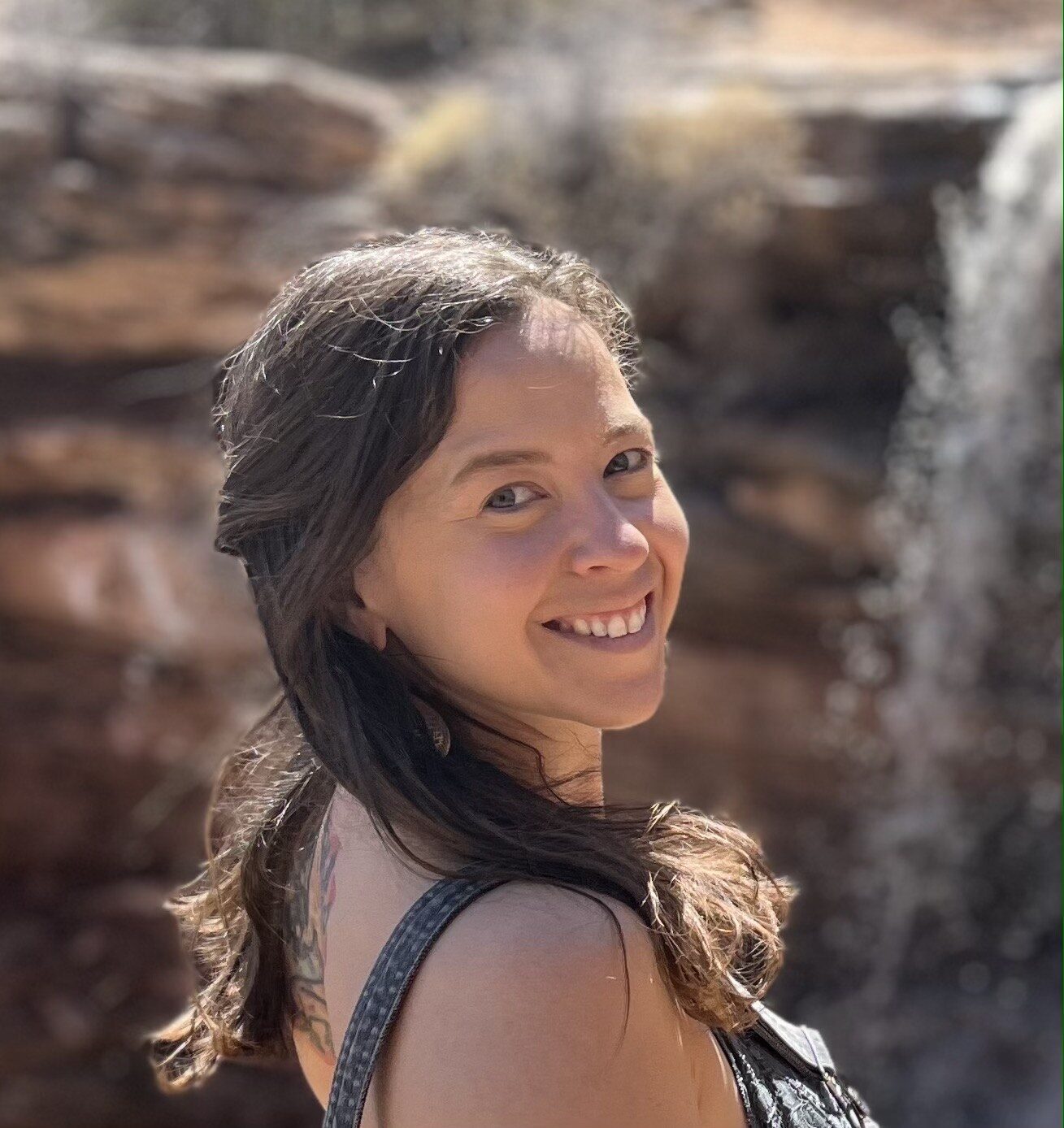 Jennifer McCalib
Trainer
Jennifer is an integrative and functional nutritionist, holistic chef and yoga teacher. She is passionate about looking at the body as a whole to identify any imbalance and distinguish how she can support your journey. By listening to our body and establishing a connection with your body, mind, and spirit you can learn to move mindfully, build strength, endurance and flexibility to help you on your journey to achieve greater health. Jennifer has been practicing yoga for fifteen years and teaching for ten. She teaches vinyasa, hatha, yin and nidra with pranayama and breathe work weaved throughout her classes. You can expect spontaneity and creativity in her sequencing and transitions providing classes with mindful, powerful and energetic flows that give opportunity to connect in with the body.
Instagram: @herbsgreensandthings
Website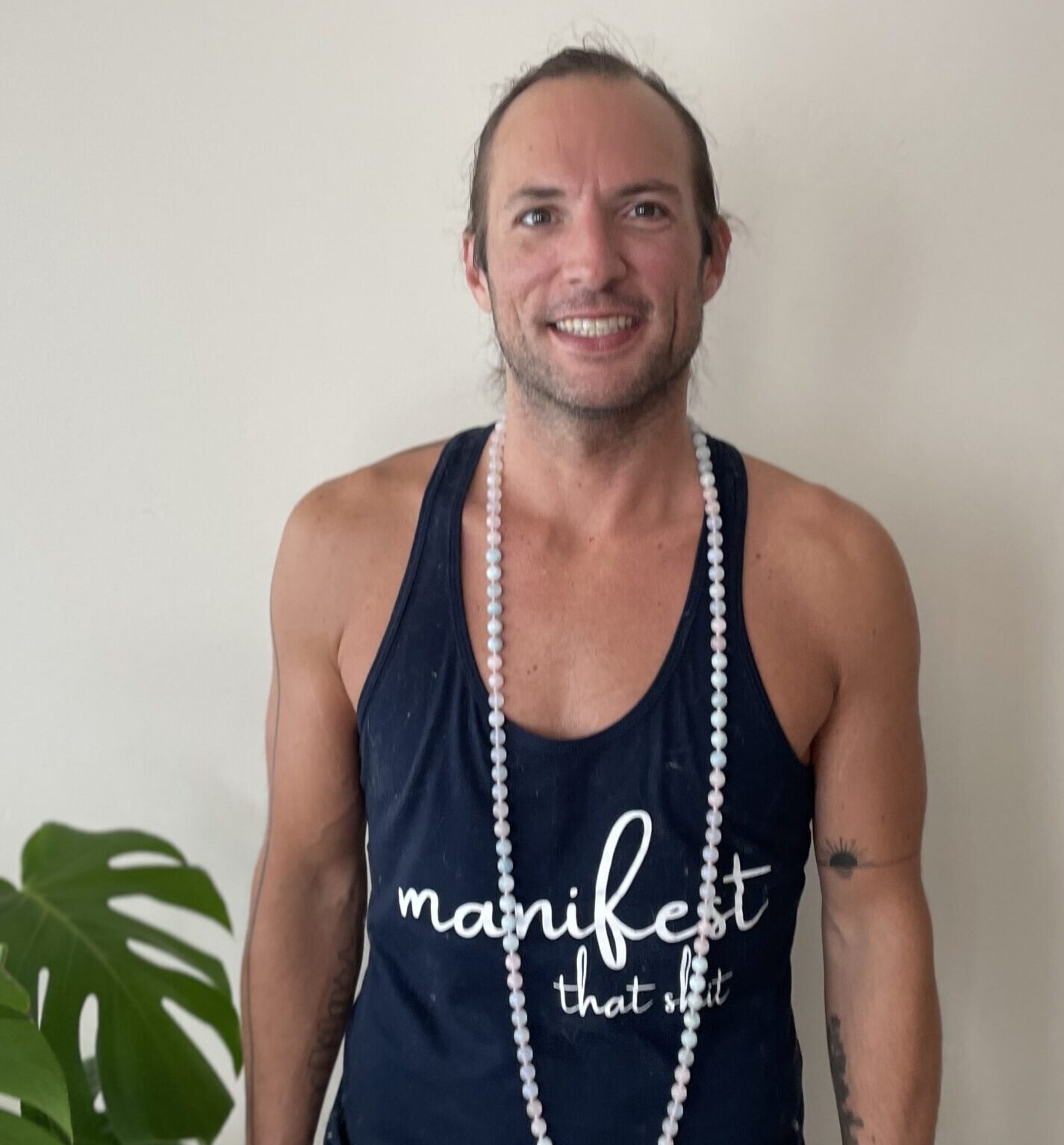 Jeremy Nichols
Trainer
Jeremy Nichols recently moved to the Roaring Fork Valley from Vail in the winter of 2022. He's a yogi, skier, hiker, paddleboarder, and outdoor enthusiast. He found yoga while teaching behavioral psychology/neuroscience and quickly fell in love. During that time, what began as an hour-a-week hobby quickly grew into a daily necessity. His classes focus on linking breath (pranayama) with movement (asanas) while gaining a deeper control of the senses (pratyahara). Combining these principles along with aligning our inner concentration (dharana), together we create a state of Samyama. In his class, you'll find a safe space to flow, ground, culture, and grow your inner light, truth, and purpose through empowering energy and community connection.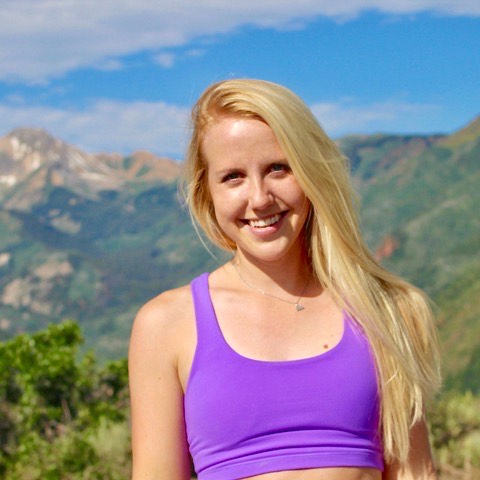 Brandi
Trainer
Brandi is a Colorado native and grew up in the Roaring Fork Valley. She is a Doctor of physical therapy with specialties is pelvic floor rehab and pregnancy & post partum corrective exercise. She has been practicing yoga for 10 years and began teaching in 2016. Her favorite styles include vinyasa flow, power, and hot yoga. She believes breath and movement are essential keys to our health and wellbeing. Brandi also enjoys playing tennis, hiking, camping, paddle boarding, and most anything outside in sunshine.