Limited Space Available – PiYo with Gaby at EPIC Fitness
No Weights. No Jumps. Just Hardcore Results.
Who says you have to jump, grunt, strain, and punish your body to get amazing results from your workout? Not with PiYo…PiYo combines the muscle-sculpting, core-firming benefits of Pilates with the strength and flexibility advantages of yoga. And, we crank up the speed to deliver a true fat-burning, low-impact workout that leaves your body looking long, lean, and incredibly defined.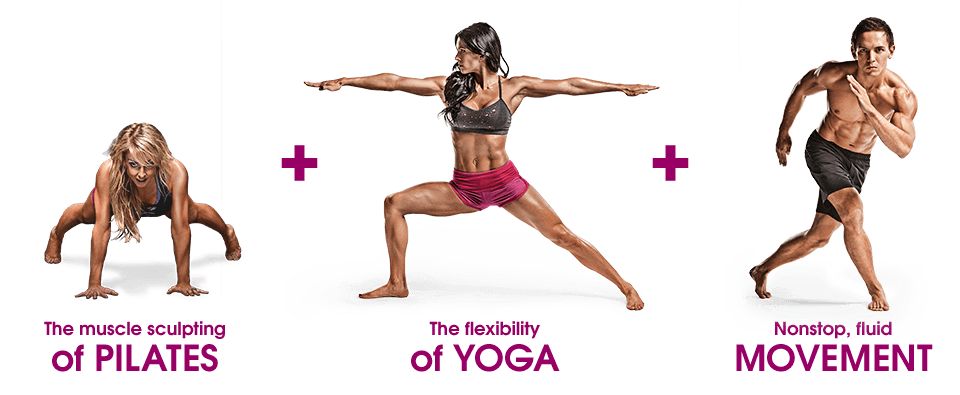 PiYo isn't like standard Pilates and yoga classes that make you hold long, intense poses, or lead you through dozens of repetitive, microscopic core movements. PiYo speeds everything up—including your results—by introducing you to dynamic, flowing sequences that can burn serious calories at the same time as they lengthen and tone your muscles and increase your flexibility.
With every action-packed PiYo session, you can burn excess fat and sculpt and define your whole body, as you minimize the aches and pains that can come along with high-impact workouts. No matter your age, no matter your body type, PiYo will help give you dramatically visible, incredibly beautiful results.