MAKE YOURSELF
ENERGETIC | POWERFUL
INFLUENTIAL | CONFIDENT
Want to feel stronger, have more energy, learn to live a fit lifestyle and perhaps even live longer?

Then look no further than the trainers at EPIC fitness. The health benefits of regular exercise and physical activity are hard to ignore. Regardless of age, sex, or physical ability, EPIC Fitness is specialized in helping their clients reach their fitness and nutrition goals.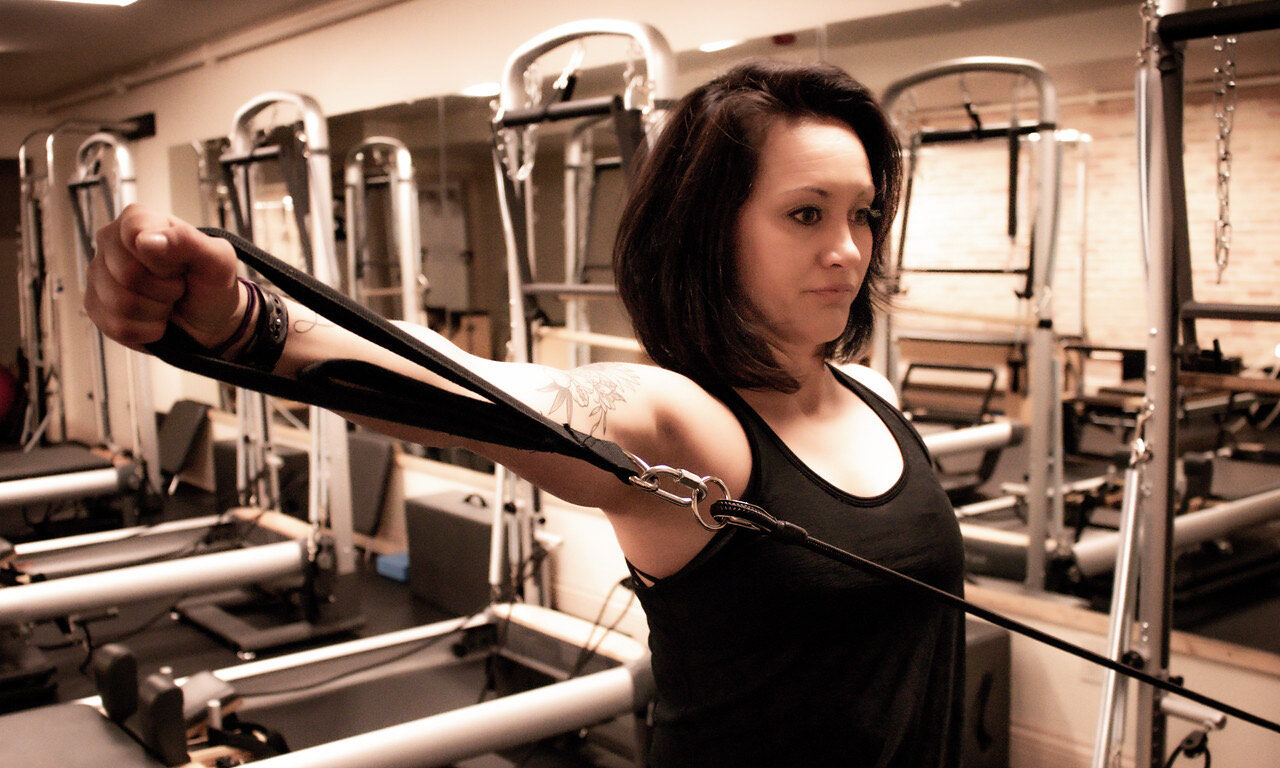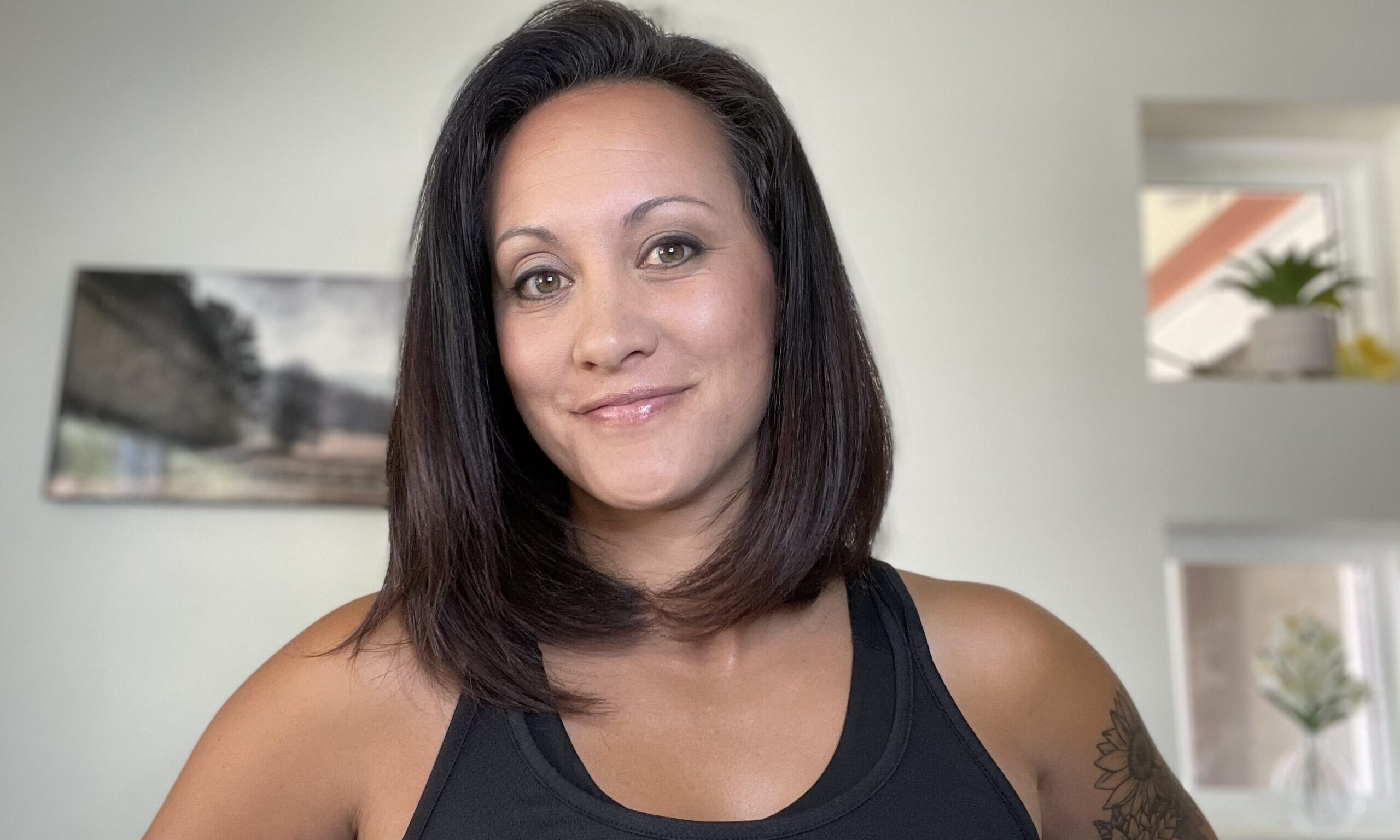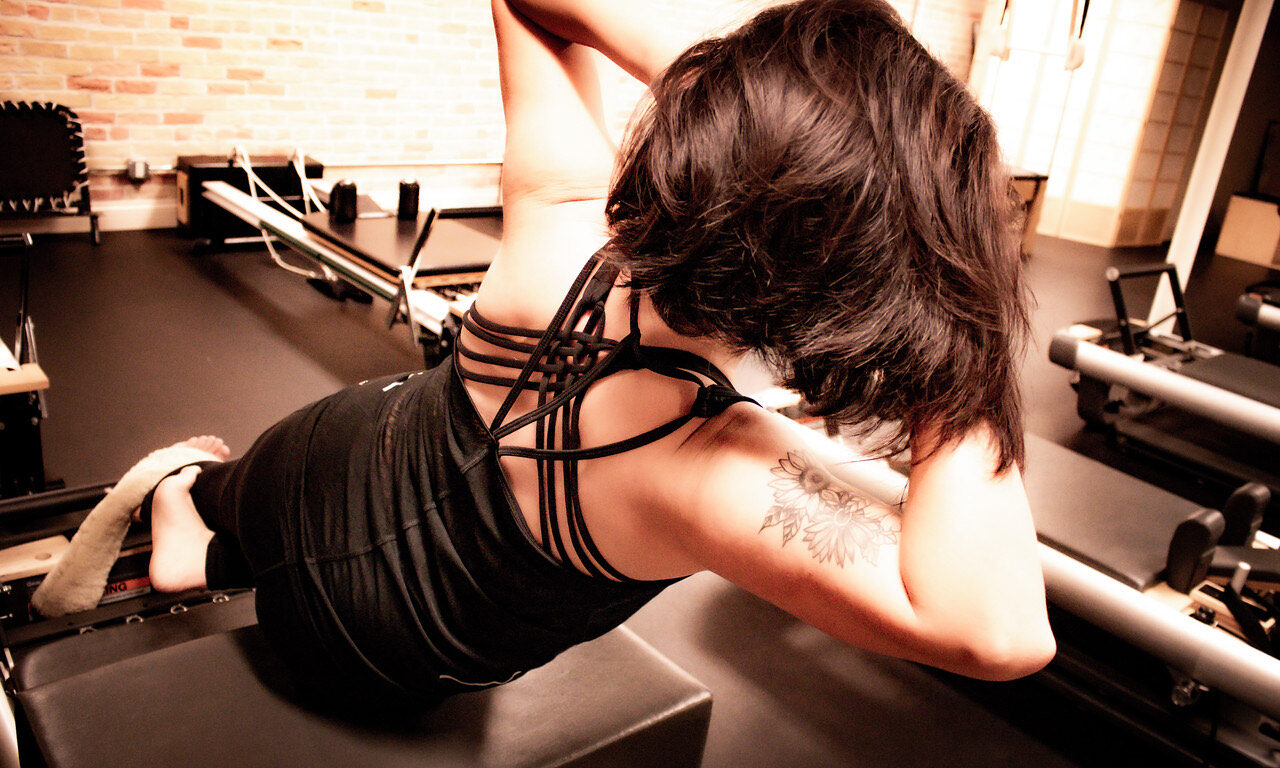 Get Started Today.
Sign up online of any of our programs and get started today. With hard work, you'll gain strength, flexibility, confidence and coordination. Your success important to us and we look forward to working with you and seeing you improve.
LET'S GO!
CLIENT TESTIMONIALS
Don't take our word for it – here's what our clients say:
Lynsey is one of the kindest people I've ever met. She works hard to make each person get the best out of her program. Always having a modification for each exercise so no one is injured but still growing stronger. I love how she always asks after a workout, "Challenged?" After 4 years of working with her I've never left not feeling challenged!! She's positively the most bubbly energetic trainer/instructor that makes every training session fun and challenging!!
Melissa
EPIC Fitness is a hidden gem! The classes are small and challenging, and the trainers pay close attention to form, which is so important! It's convenient because it's right next to where I work, so I can break up my work day with a midday workout. After the first month with EPIC, I lost the 10 pounds I had gained from sitting at a computer all day, and more importantly, I feel so much stronger and consequently more empowered and self-confident! It also really helps to mitigate my work stress.
Jamie Kruis
I am 82 years old and I am paddle boarding and hiking because of Pilates with Lynsey at EPIC Fitness. After several back surgeries Pilates has helped me get mobility back and core strength. It's because of this work that I can stay as active as I am at my age
Dave Sturges