MAKE YOURSELF
ENERGETIC | POWERFUL
INFLUENTIAL | CONFIDENT
Want to feel stronger, have more energy, learn to live a fit lifestyle and perhaps even live longer?

Then look no further than the trainers at EPIC fitness. The health benfits of regular exercise and physical activity are hard to ignore. Regardless of age, sex, or physical ability, Sasha and Lindsey are specilized in helping their clients reach their fitness and nutrition goals.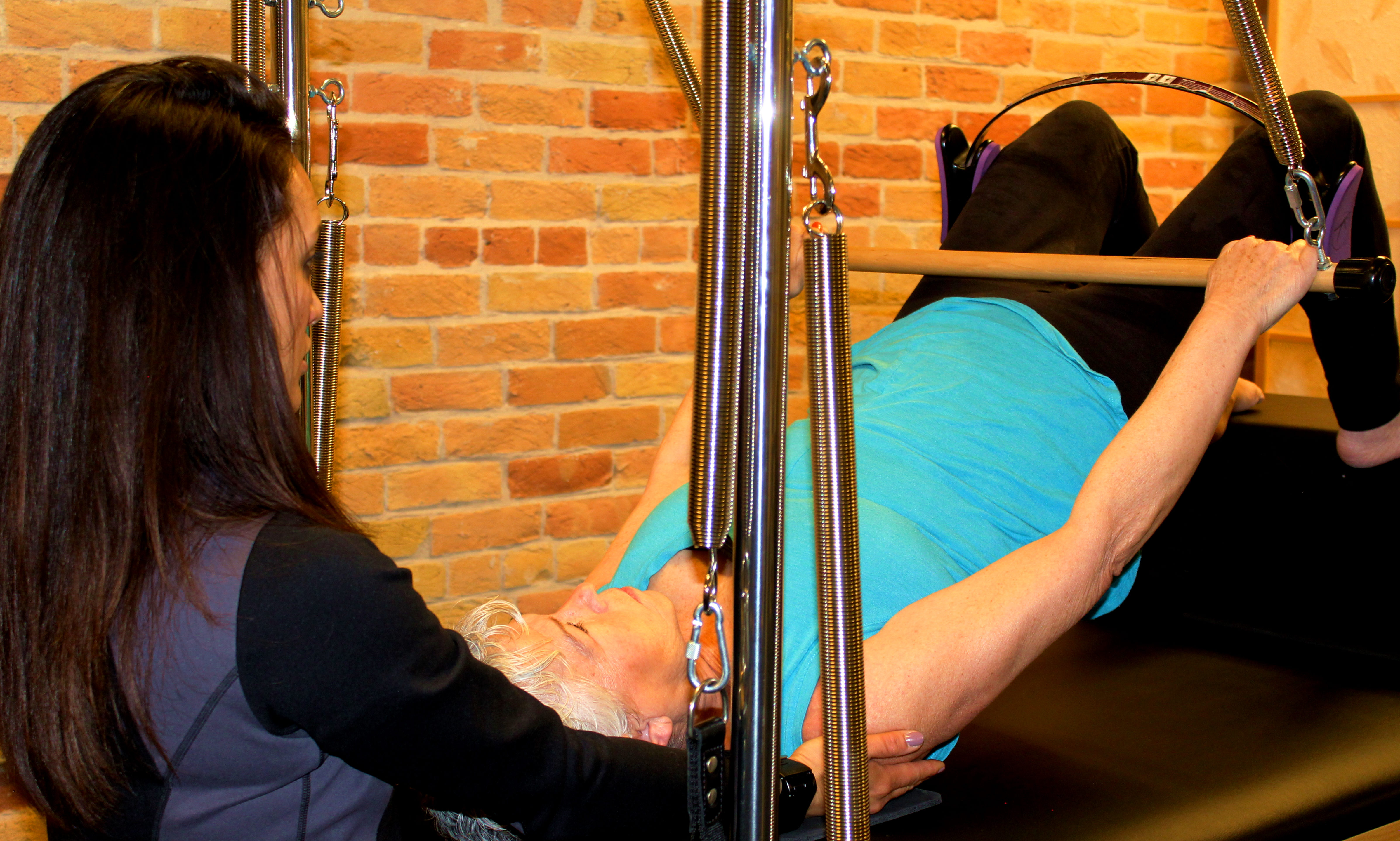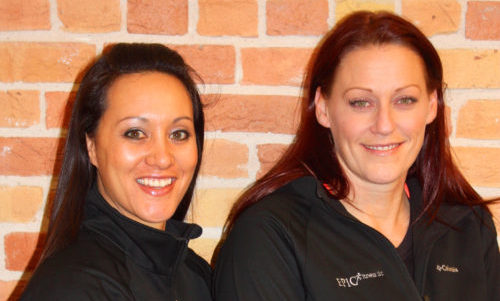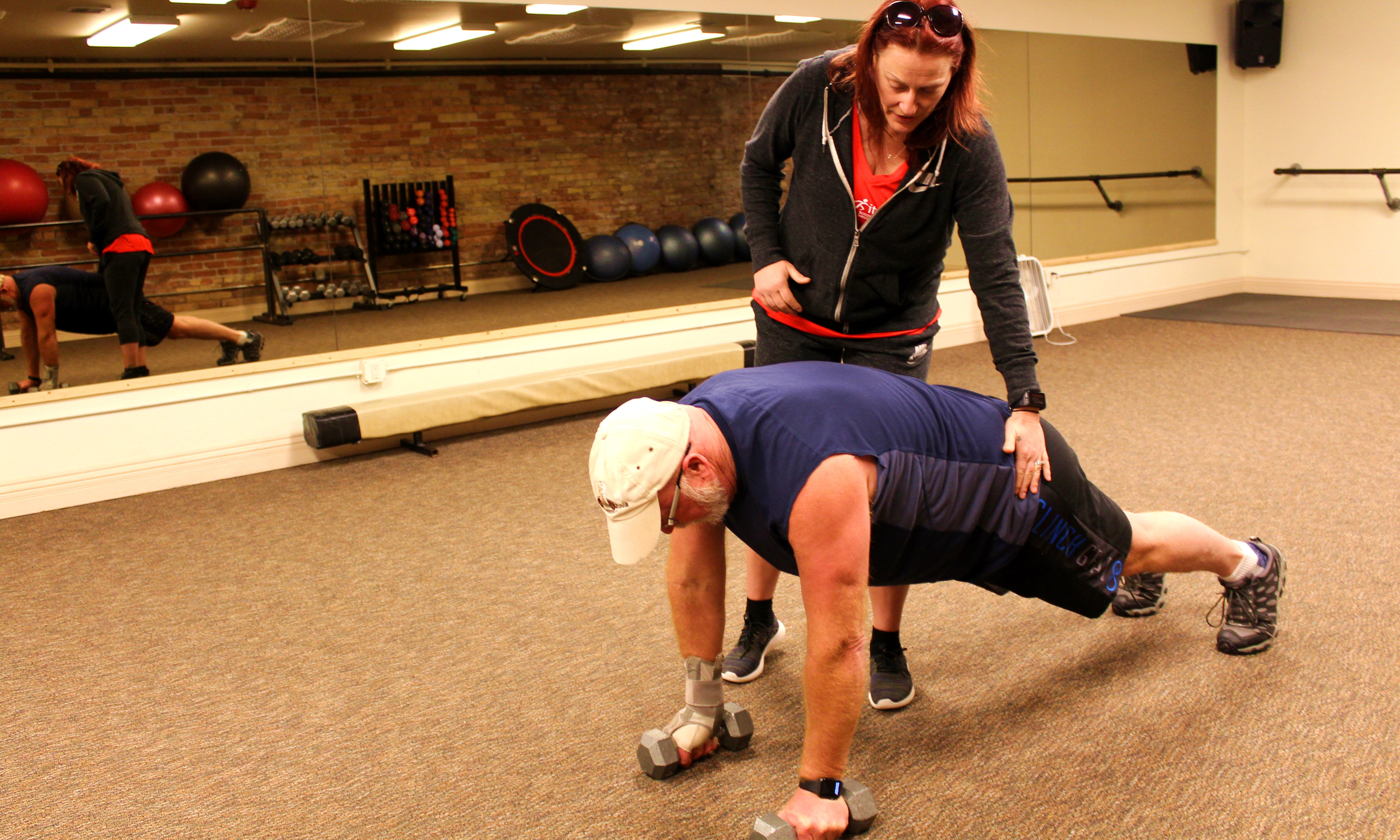 Get Started Today.
Sign up online of any of our programs and get started today. With hard work, you'll gain strength, flexibility, confidence and coordination. Your success important to us and we look forward to working with you and seeing you improve.
LET'S GO!
CLIENT TESTIMONIALS
Don't take our word for it – here's what our clients say:
Epic fitness has been great for me. Sasha and Lynsey have inspired me to work harder than I thought I could. When I am ready to quit they always keep me going. I truly feel that if it wasn't for them two, I wouldn't have kept going as long as I have. I have dropped inches and gained muscle. Thanks epic for helping me be a stronger me.
Myia Lackey
EPIC Fitness is a hidden gem! The classes are small and challenging, and the trainers pay close attention to form, which is so important! It's convenient because it's right next to where I work, so I can break up my work day with a midday workout. After the first month with EPIC, I lost the 10 pounds I had gained from sitting at a computer all day, and more importantly, I feel so much stronger and consequently more empowered and self-confident! It also really helps to mitigate my work stress.
Jamie Kruis
Since joining epic fitness I have enjoyed the benefits of a regulars training schedule which include overall flexibility, strength and stress reduction. Sasha and Lynsey have an incredible amount of combined knowledge that make for a great workout that remains challenging but always has proper form and safety in mind. My thanks to them both for keeping me strong, motivated and inspired.
Steven Deliyianis
PRIVATE REFORMER & APPARATUS
Pilates is an exercise system developed by Joseph Pilates to strengthen muscles, increase flexibility, and improve overall health. Pilates focuses on whole muscle groups rather than individual muscles and works well for a wide range of people. Athletes and dancers love pilates for overall conditioning; prenatal and postnatal women can benefit from the noncompetitive nature of pilates classes; seniors practicing pilates can improve their flexibility and stability; and people at various stages of physical rehabilitation will benefit from pilates.
GET STARTED
REFORMER CLASSES
Regular pilates exercise classes build a strong core, increase strength, and improve flexibility and stability. Because it concentrates on individual movements, proper breathing and personalized modifications, pilates often results in dramatic improvement in overall conditioning, decrease in aches and pains, and improved flexibility and control of movement. It is incorporated into athletes' training and is often used for therapyfor ongoing pain or weakness used associated with injury or aging. Many regular pilates clients swear that it improves posture, stabilty, sense of awareness, and control over body movements – allowing a more active and engaged lifestyle while avoiding risk of injury.
GET STARTED